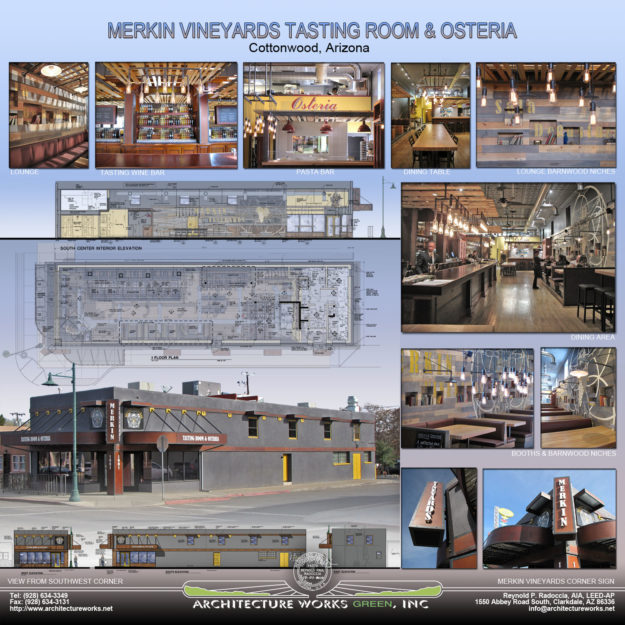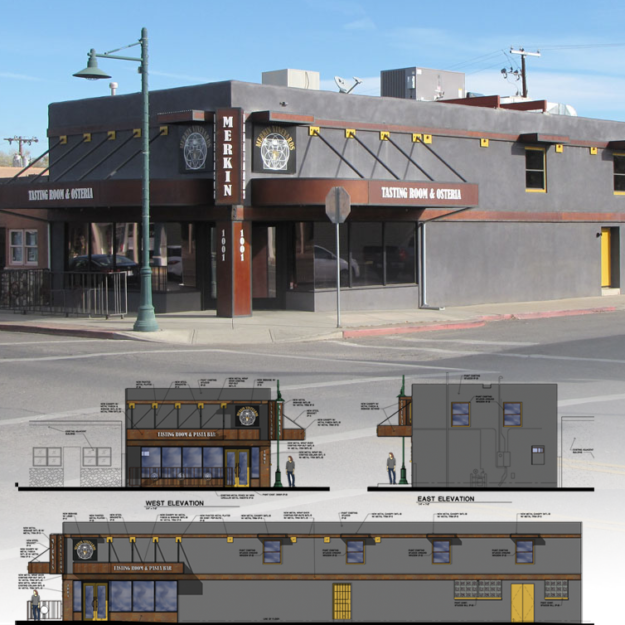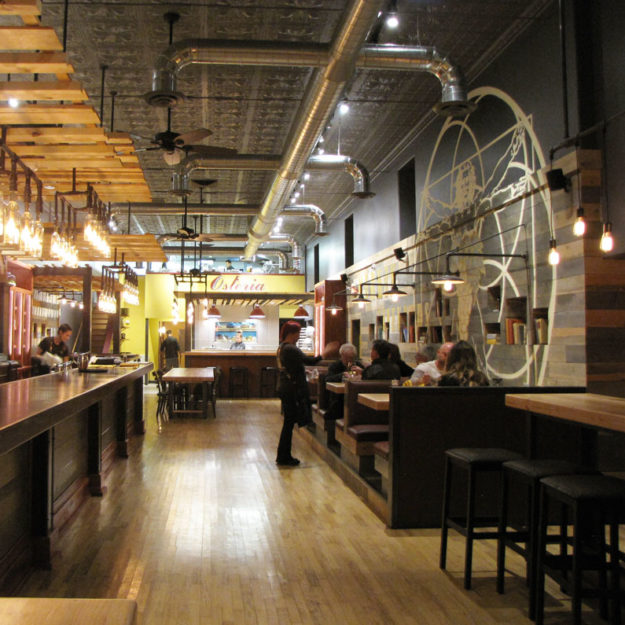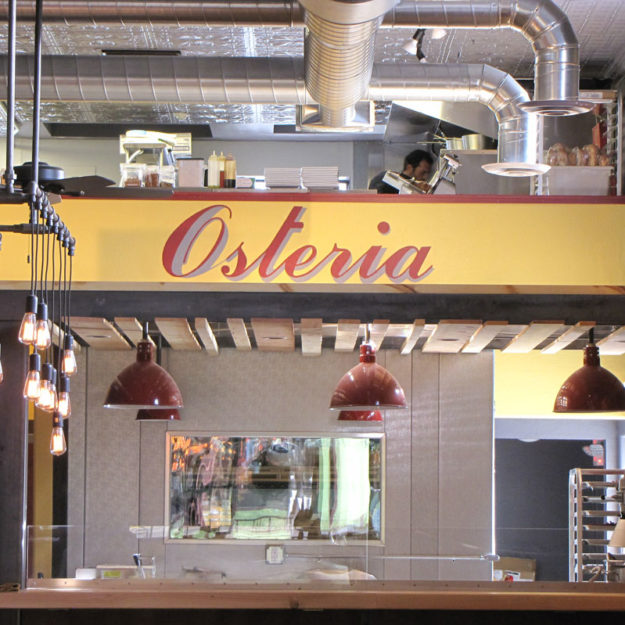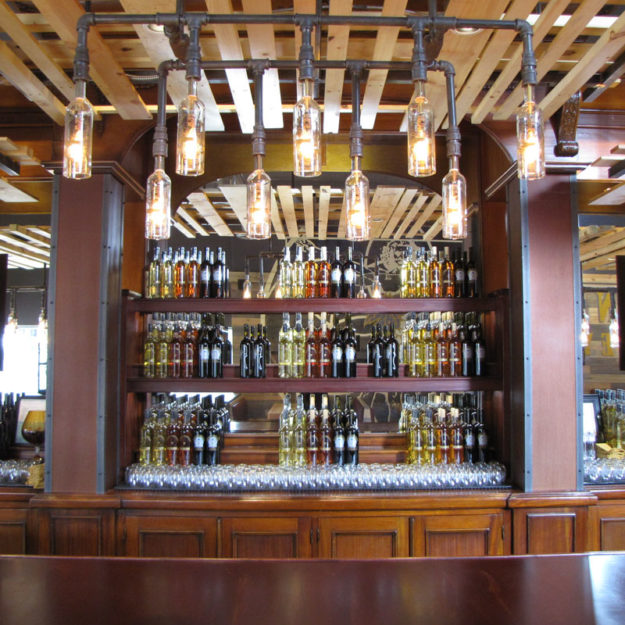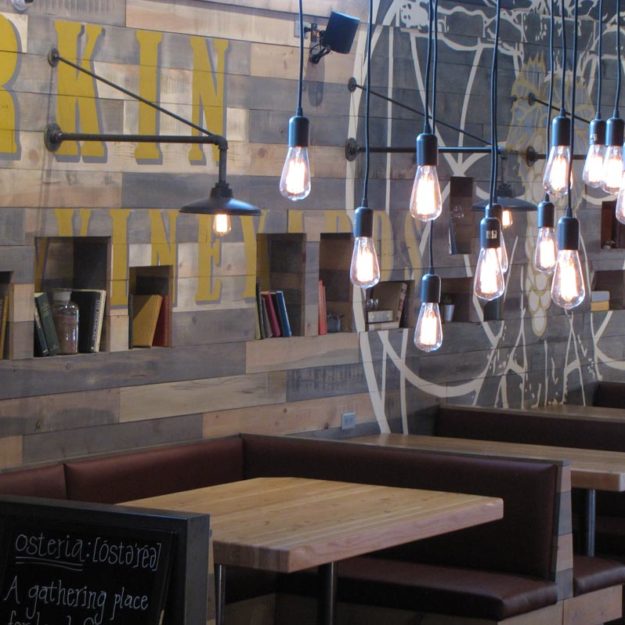 Merkin Vineyards Tasting Room & Osteria
Cottonwood, Arizona
May 2016 – November 2016
A renovation to an existing 1-story building with a mezzanine on Main Street in Old Town Cottonwood. The existing building is 2,250 s.f. with 1,905 s.f. on the first floor and 345 s.f. on the mezzanine level. The Owner, Maynard James Keenan, has developed a new Wine Tasting Room & Osteria, including a Pasta Bar & Organic/ Locally sourced food & his Arizona Wines.
The renovations included a new bar, 4 new raised seating booths, a community table, several 2 & 4 person tables, a raised banquette tasting area, a display kitchen with a walk-in cooler, office, public toilets & a kitchen on the expanded mezzanine. All new high efficiency lighting, wall treatments with stained barnwood, painted graphics, ceiling treatments and air conditioning & heating were included in this project.
A new exterior design was developed to compliment the building's new use. New canopies, shade structures, outdoor seating area, signage, lighting and paint were added to the existing building exterior.