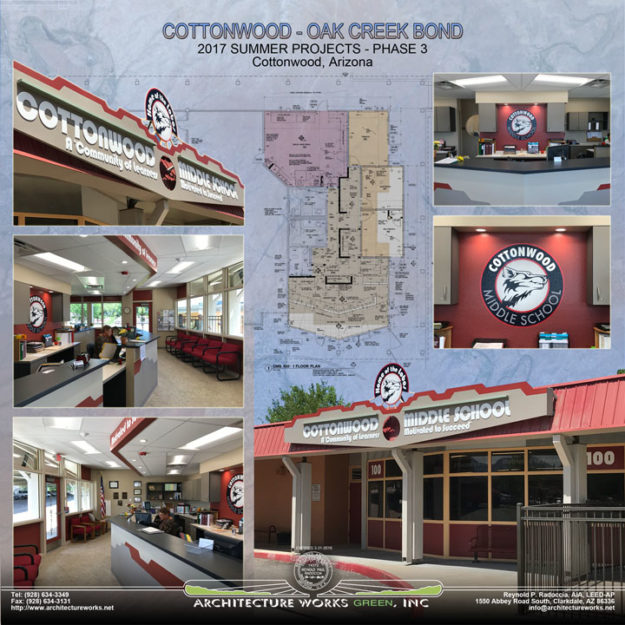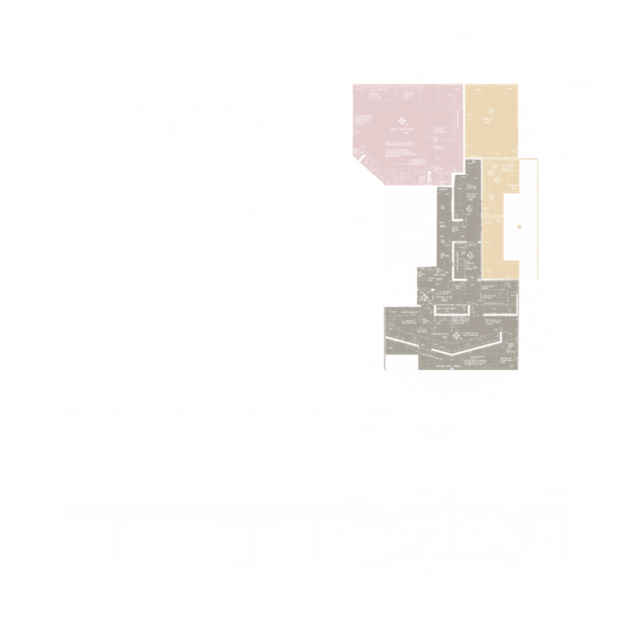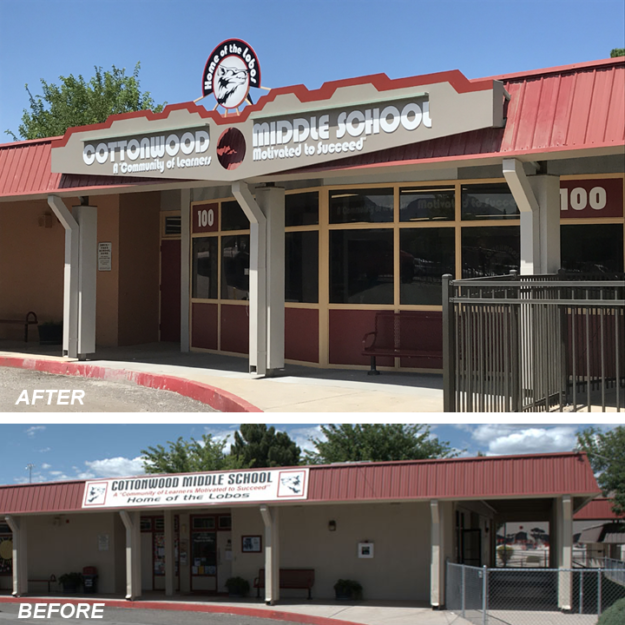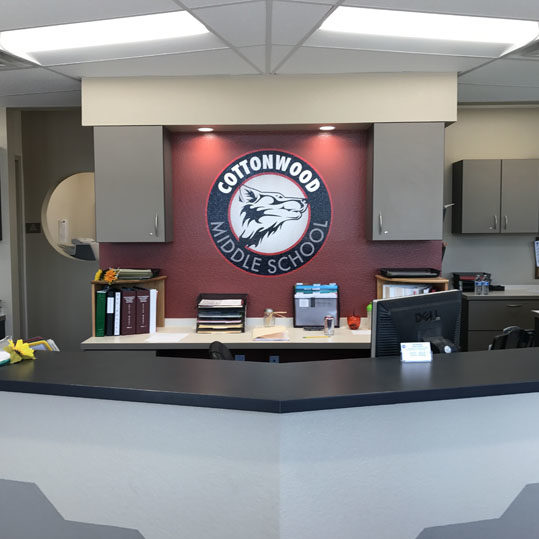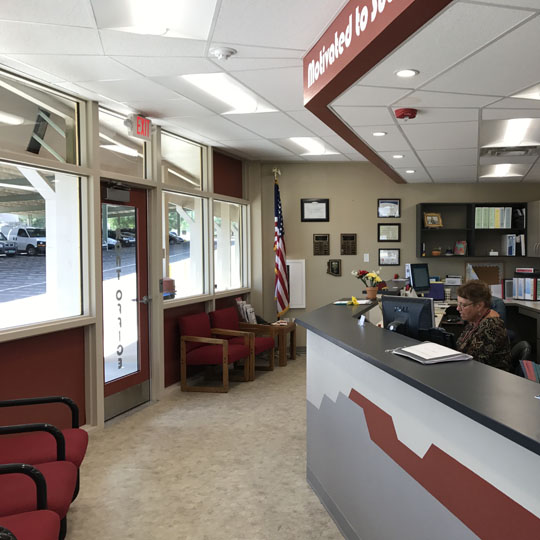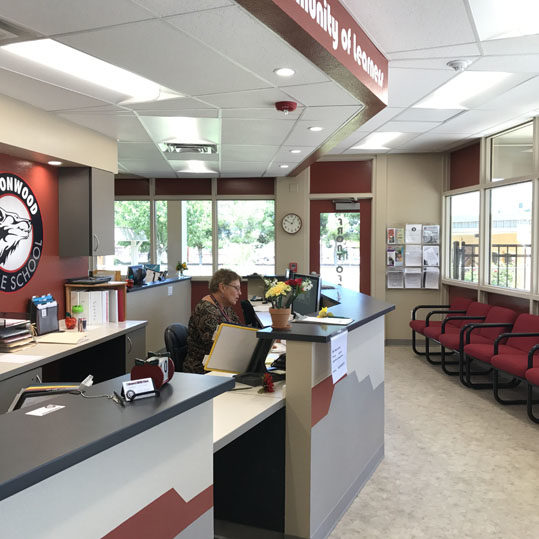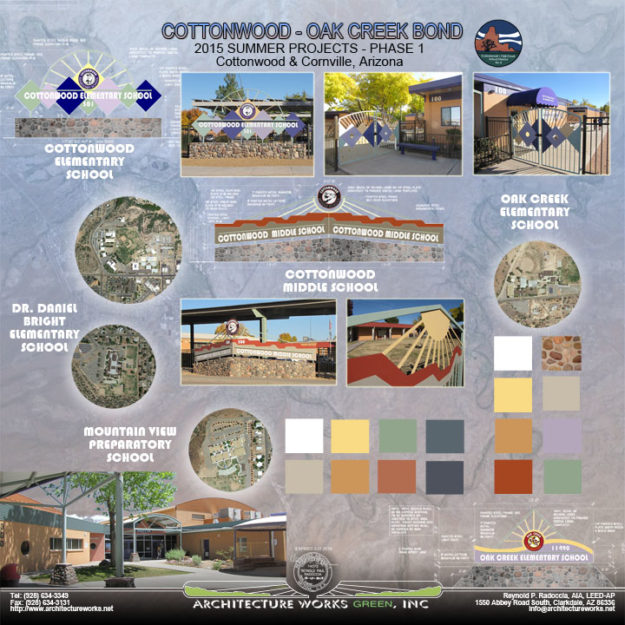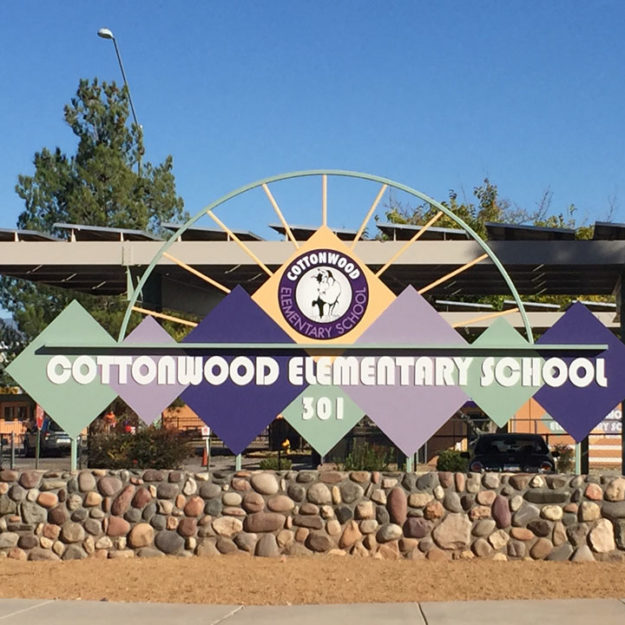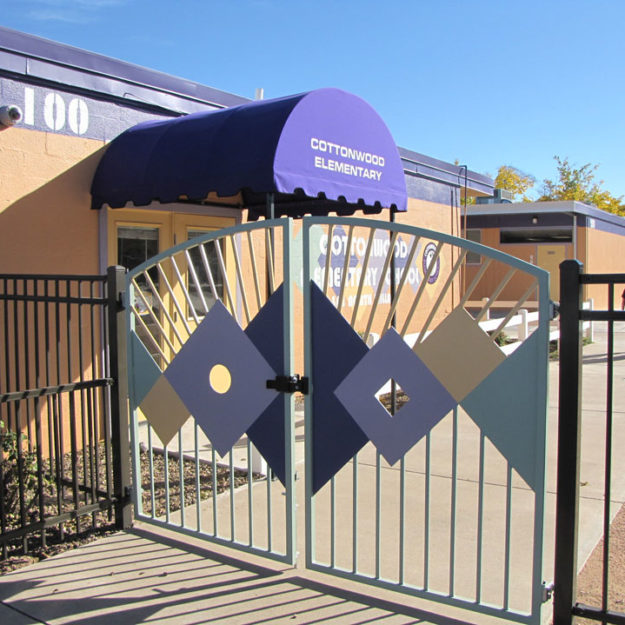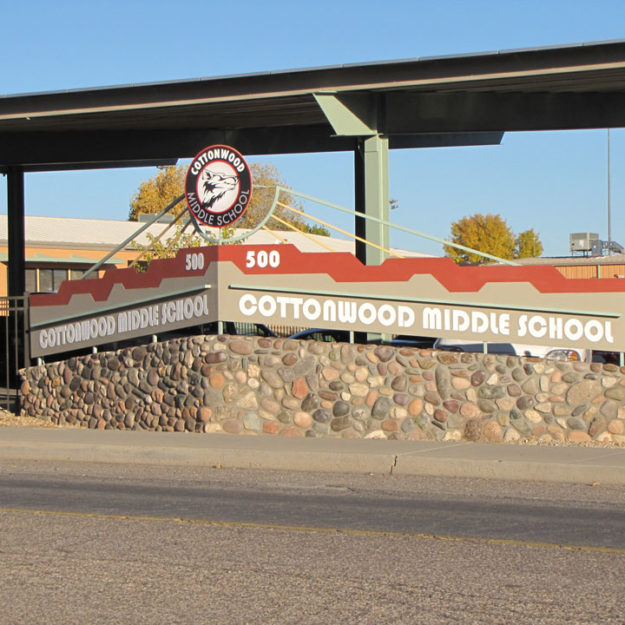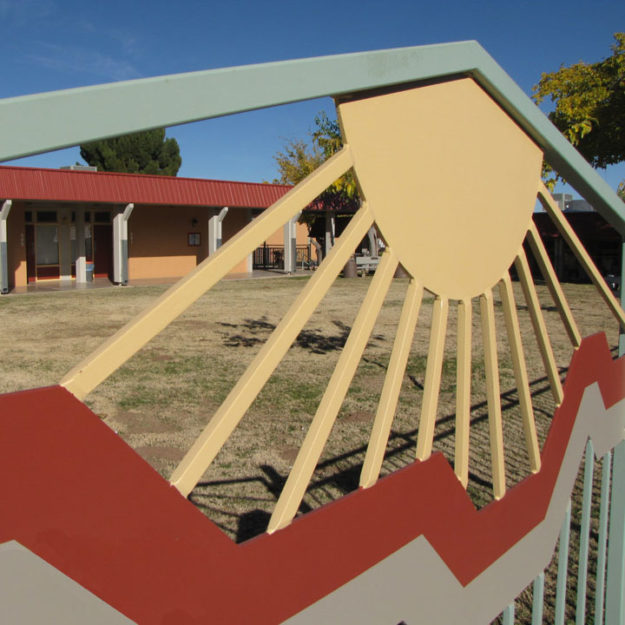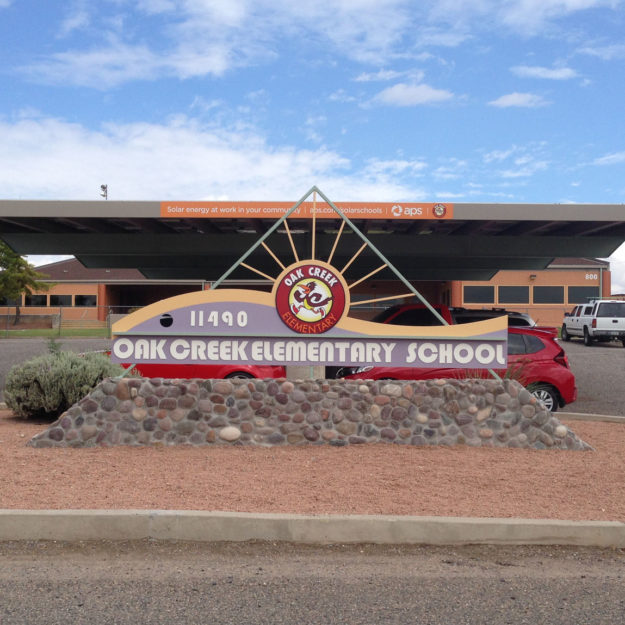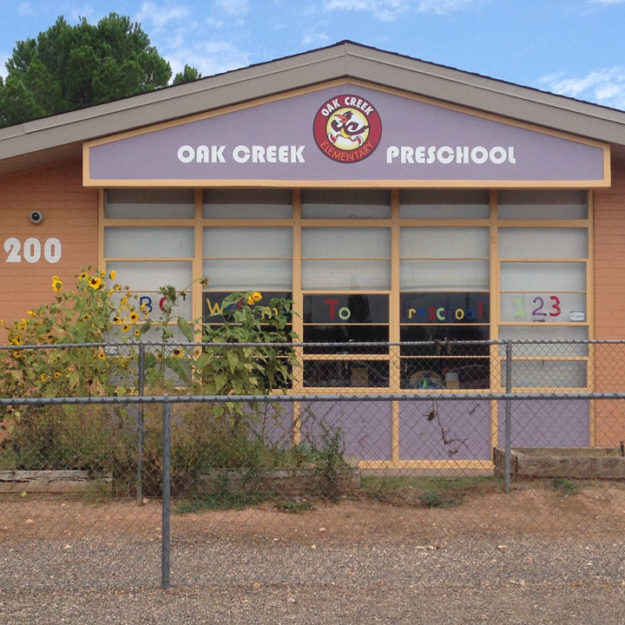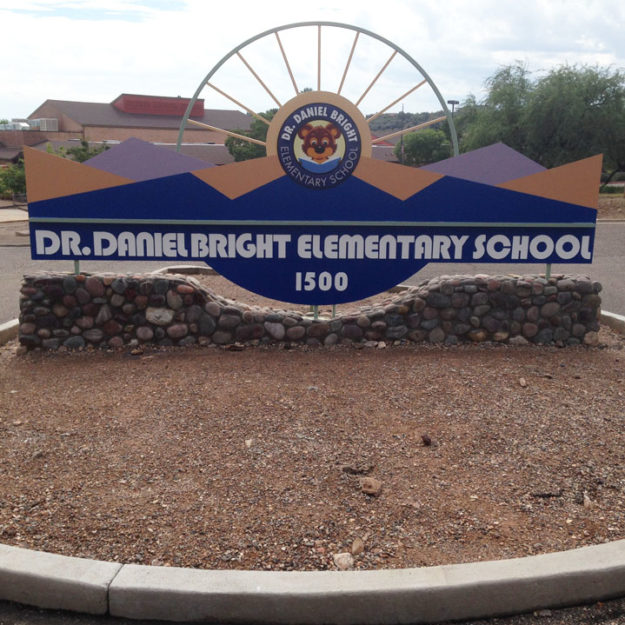 COTTONWOOD-OAK CREEK SCHOOL DISTRICT: Bond Renovations
Cottonwood & Cornville, Arizona
2015 BOND PROGRAM PHASE 1
Completed August 2015
New Exterior Paint, Monument Signs, Building Signage, Ornamental Metal Gates and Fencing throughout the Cottonwood Elementary School and Cottonwood Middle School campuses. New Exterior Paint throughout the Mountain View Preparatory School campus. Retained for future site planning work for the Dr. Daniel Bright Elementary School campus.
2016 BOND PROGRAM PHASE 2
Completed August 2016
Re-Design of the Dr. Daniel Bright Parking Lot, Parent & Bus Pick-up, Drop off & ADA Approach from the Parking Lot to the Building. Re-Design of Damage issues that impact the Campus Entry & Drop off areas & Design of a new Monument Sign & Fencing.
2017 BOND PROGRAM PHASE 3
Completed August 2017
Redesign of Cottonwood Middle School Administration/ Principle/ Staff/ Teaching Lounge/ Offices & additions to the same. Safety & Visibility to the School Entry were a primary consideration. This Bond Renovations also included additional ADA & Toilet Renovations, Windows & Door Hardware replacements on all Cottonwood-Oak Creek Campuses.